SHOP NOW!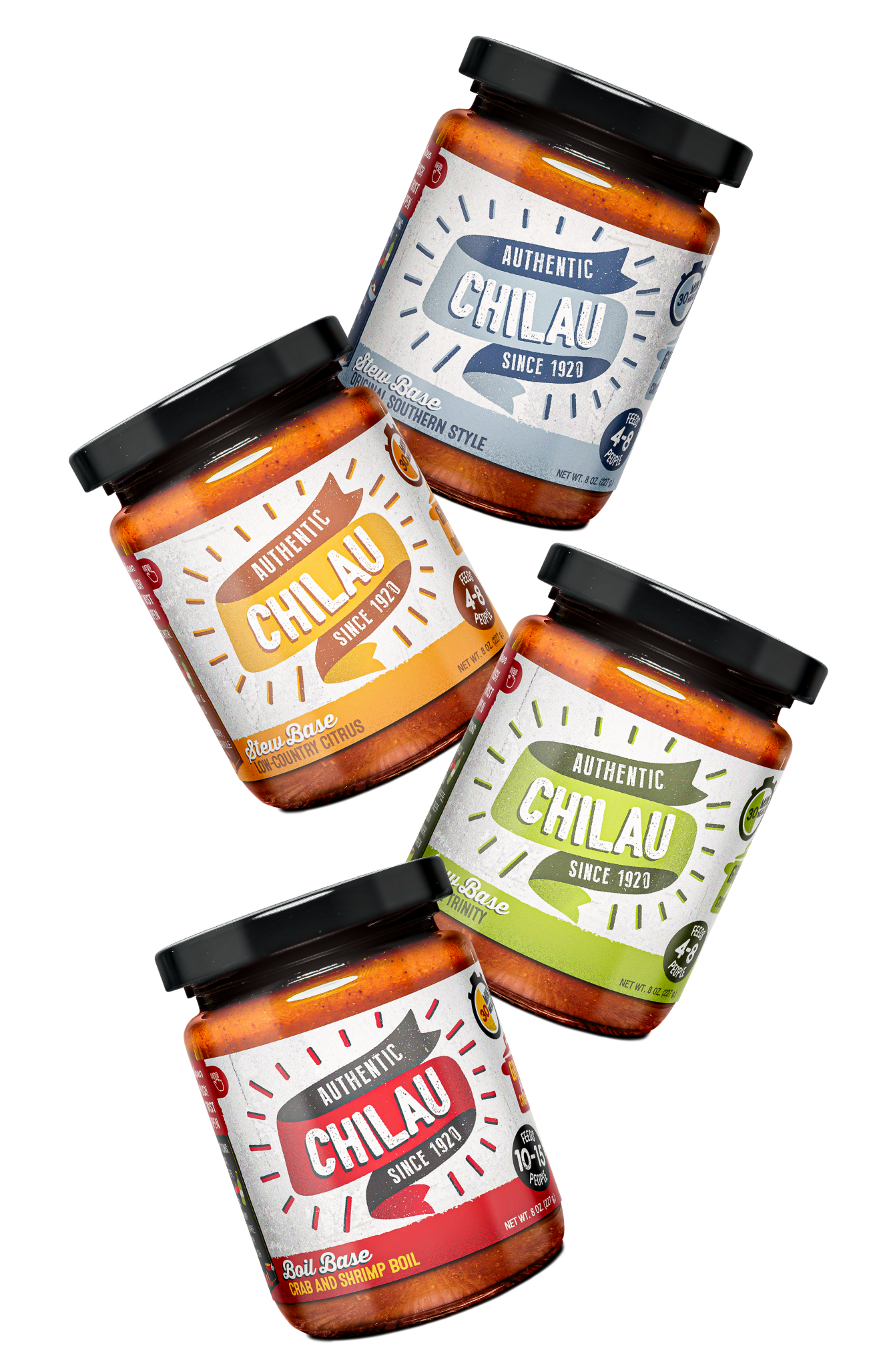 IT's Pronounced "Shi-la"
We make cooking easy!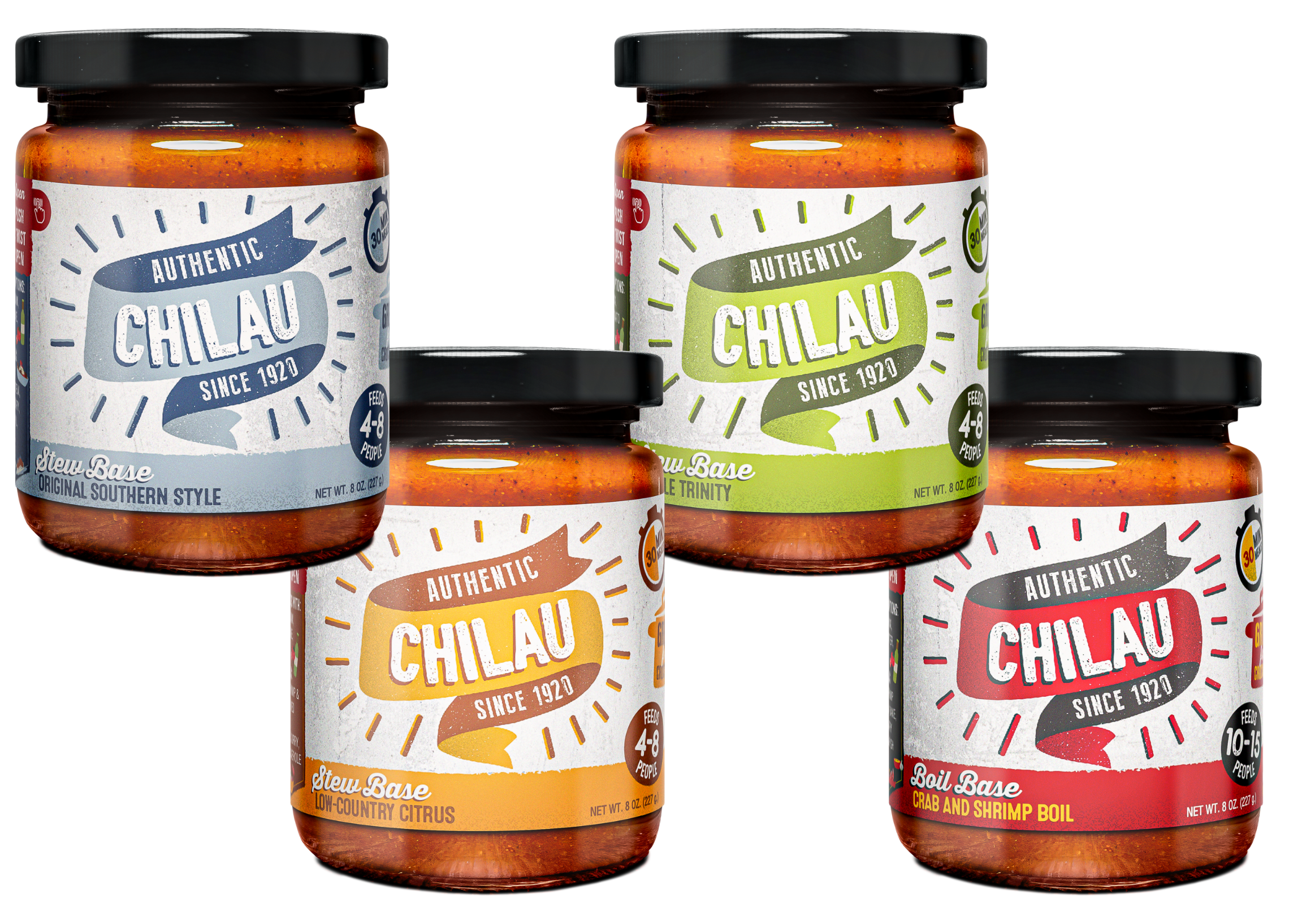 Create southern inspired recipes without all the hard work. Just choose your base mix, meat and veggies, then simmer and serve – it's that simple!
Coming soon to a retailer near you!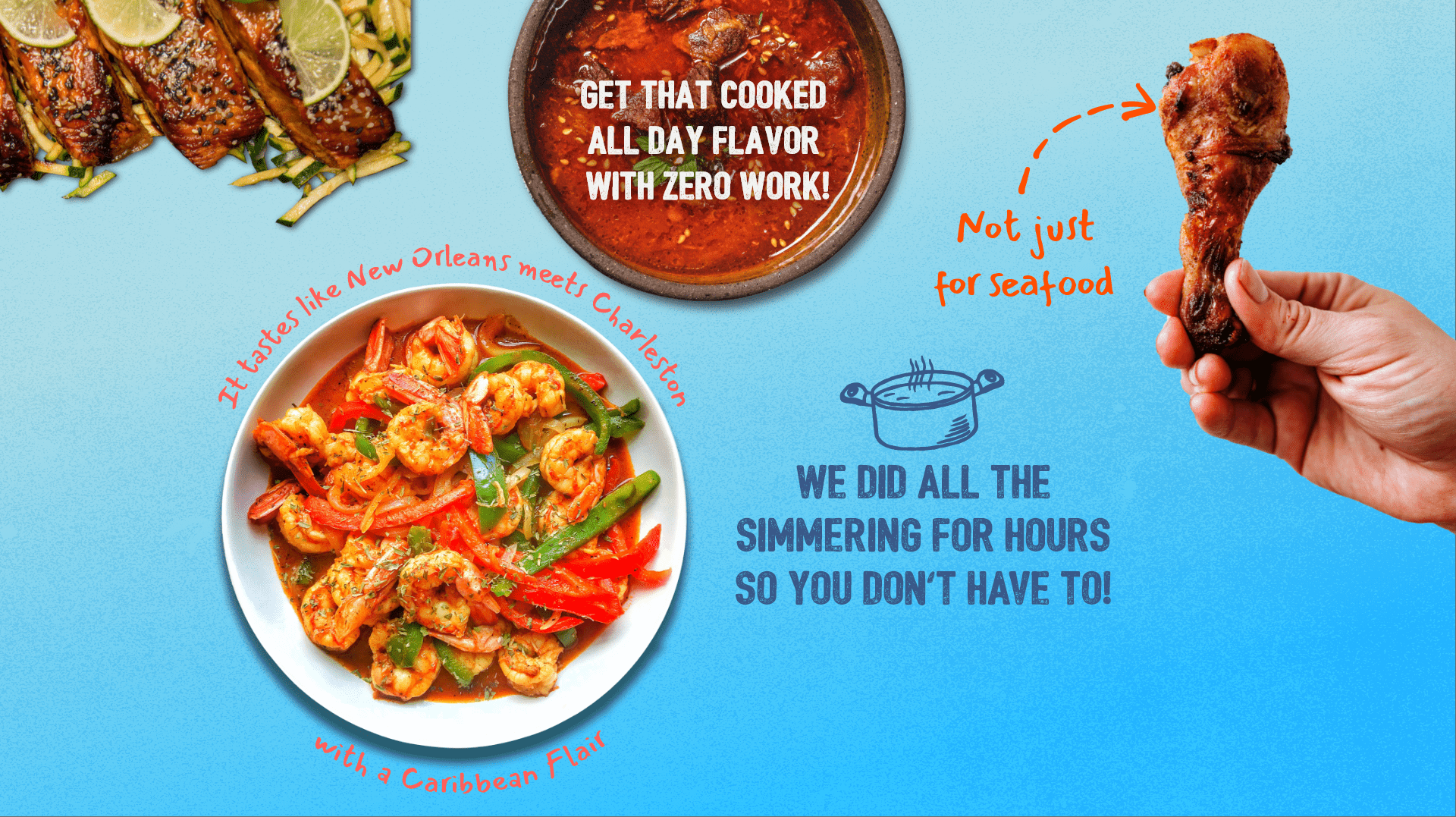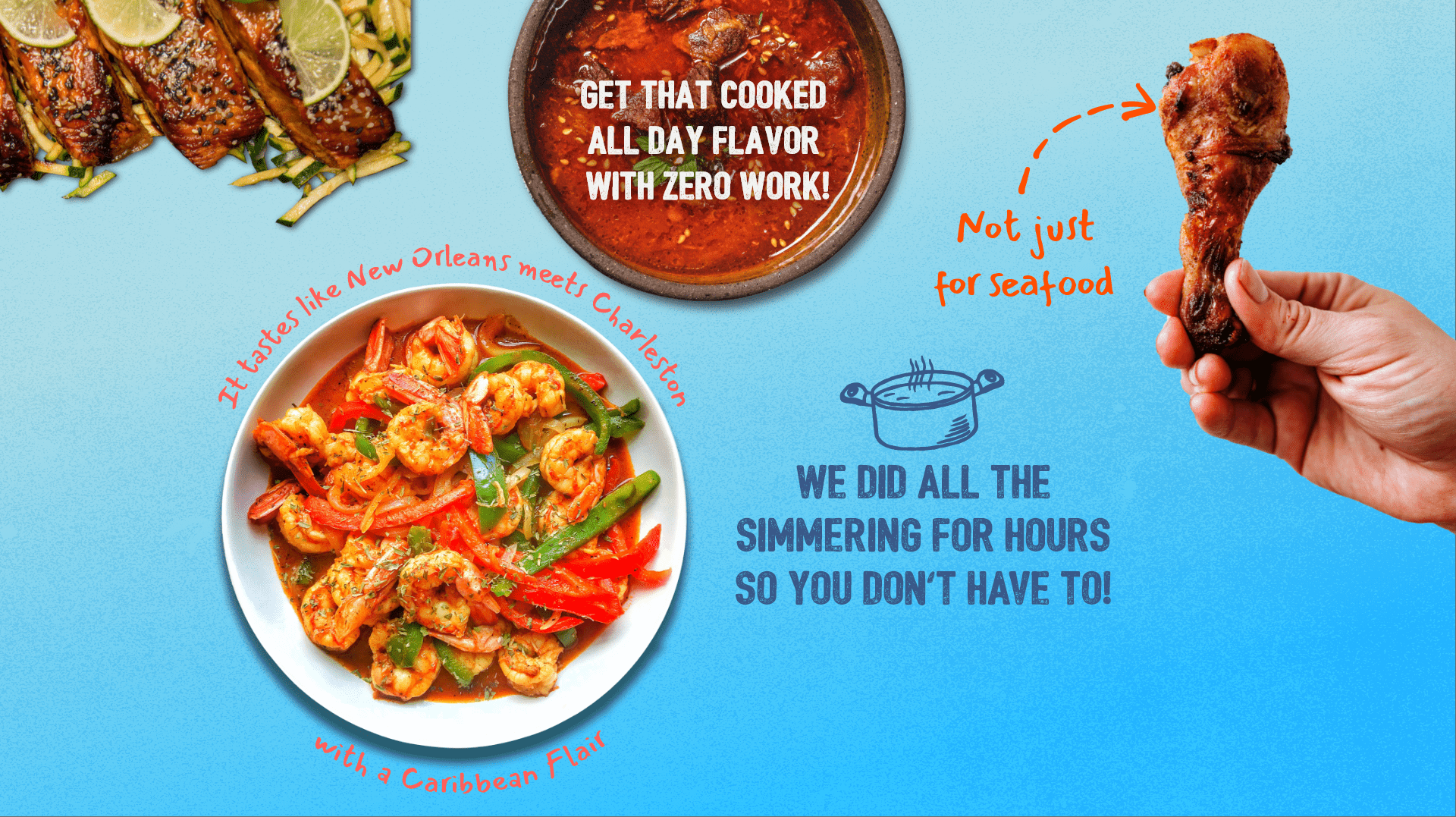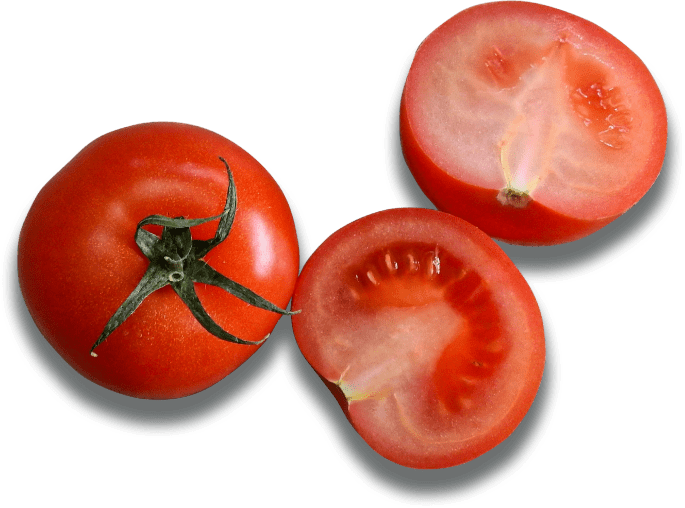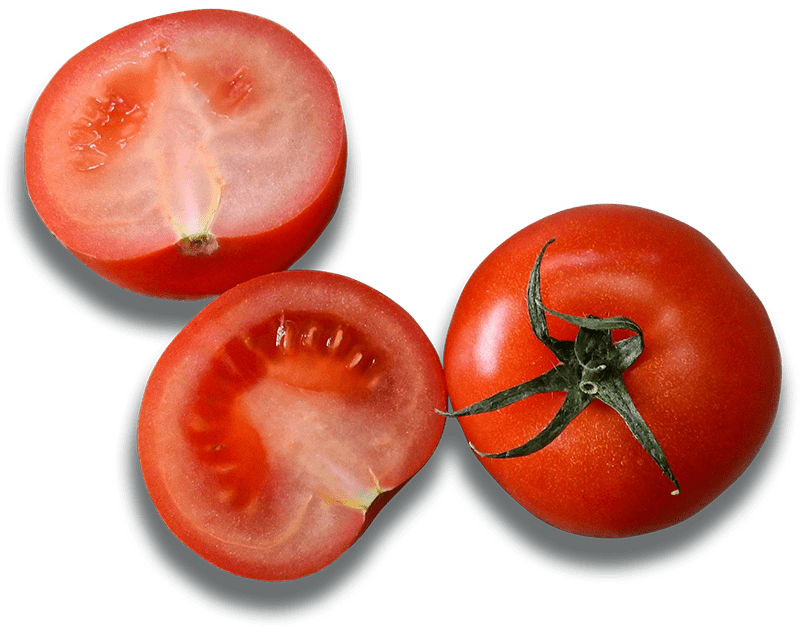 VEGAN? NO PROBLEM!
All Chilau products are vegan friendly and contain zero gluten, MSG, or other junk!
All Natural Clean Ingredients
Zero Gluten
Packed With Concentrated Flavor
Vegan/ Vegetarian Friendly