SHOP NOW!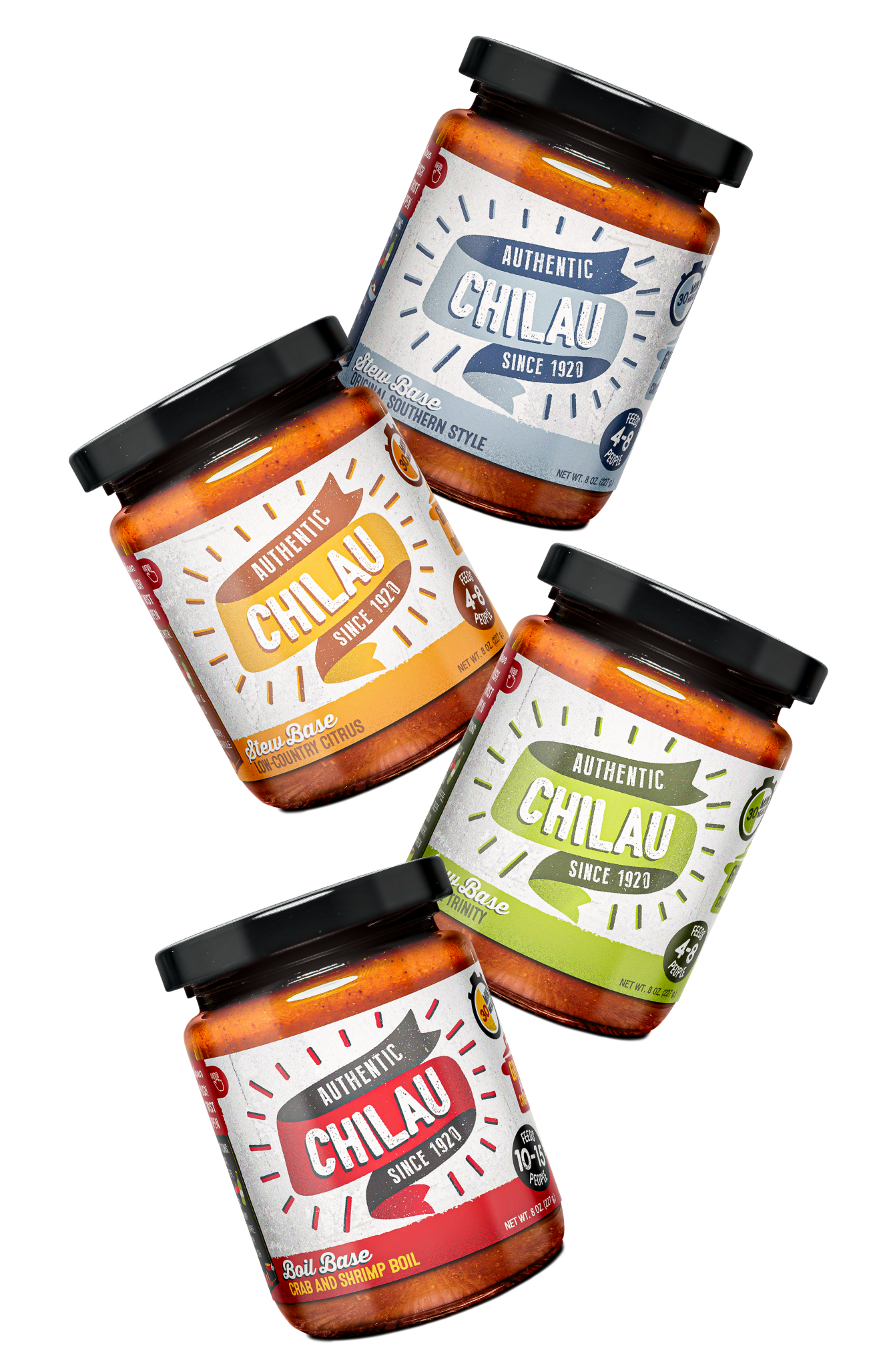 IT's Pronounced "Shi-la"
We make cooking easy!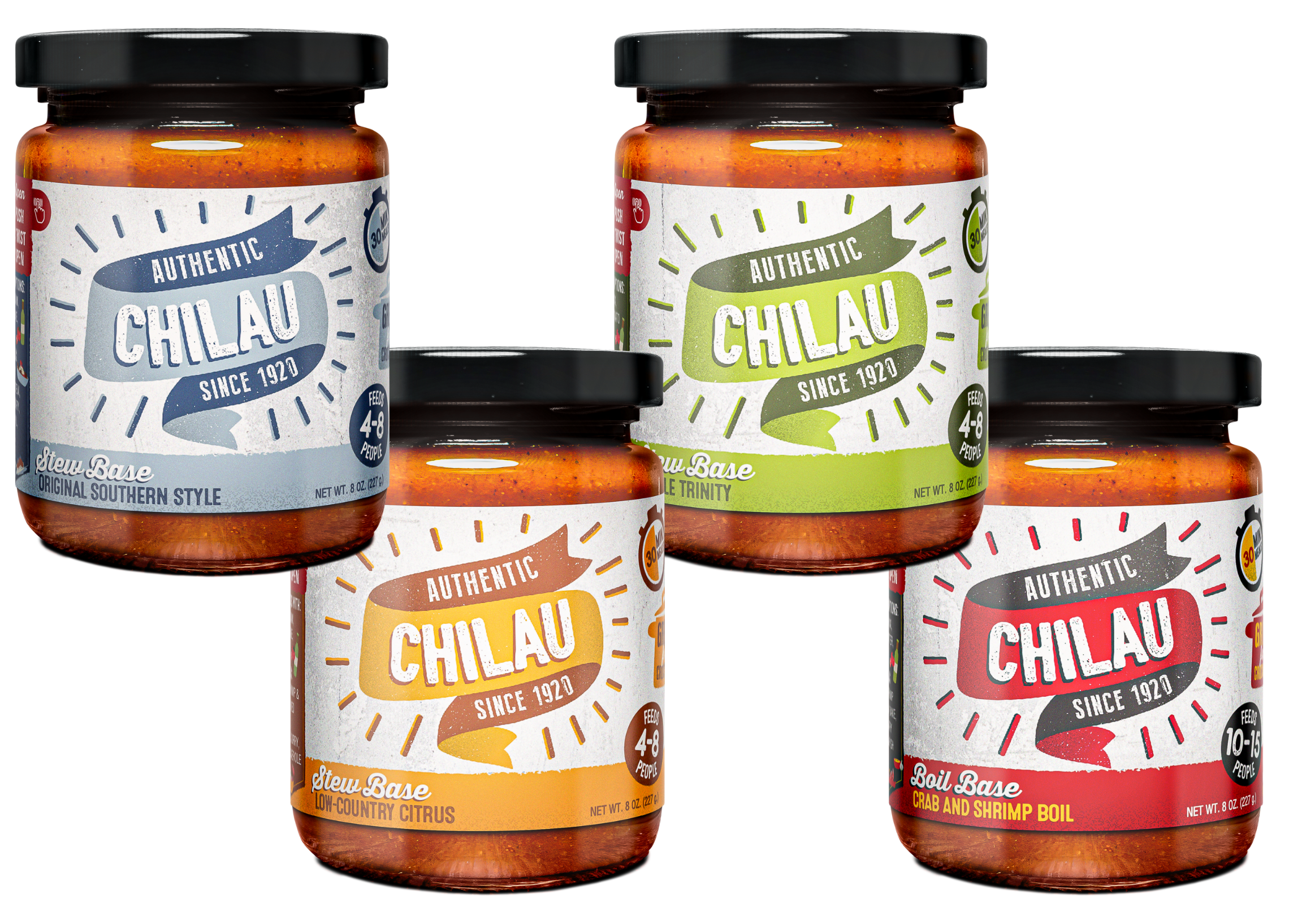 Southern inspired recipes without all the hard work!
Save time and enhance the flavor of recipes like: Beef Stew, Shrimp'n, Grits, Gumbo, Seafoood Boil and more!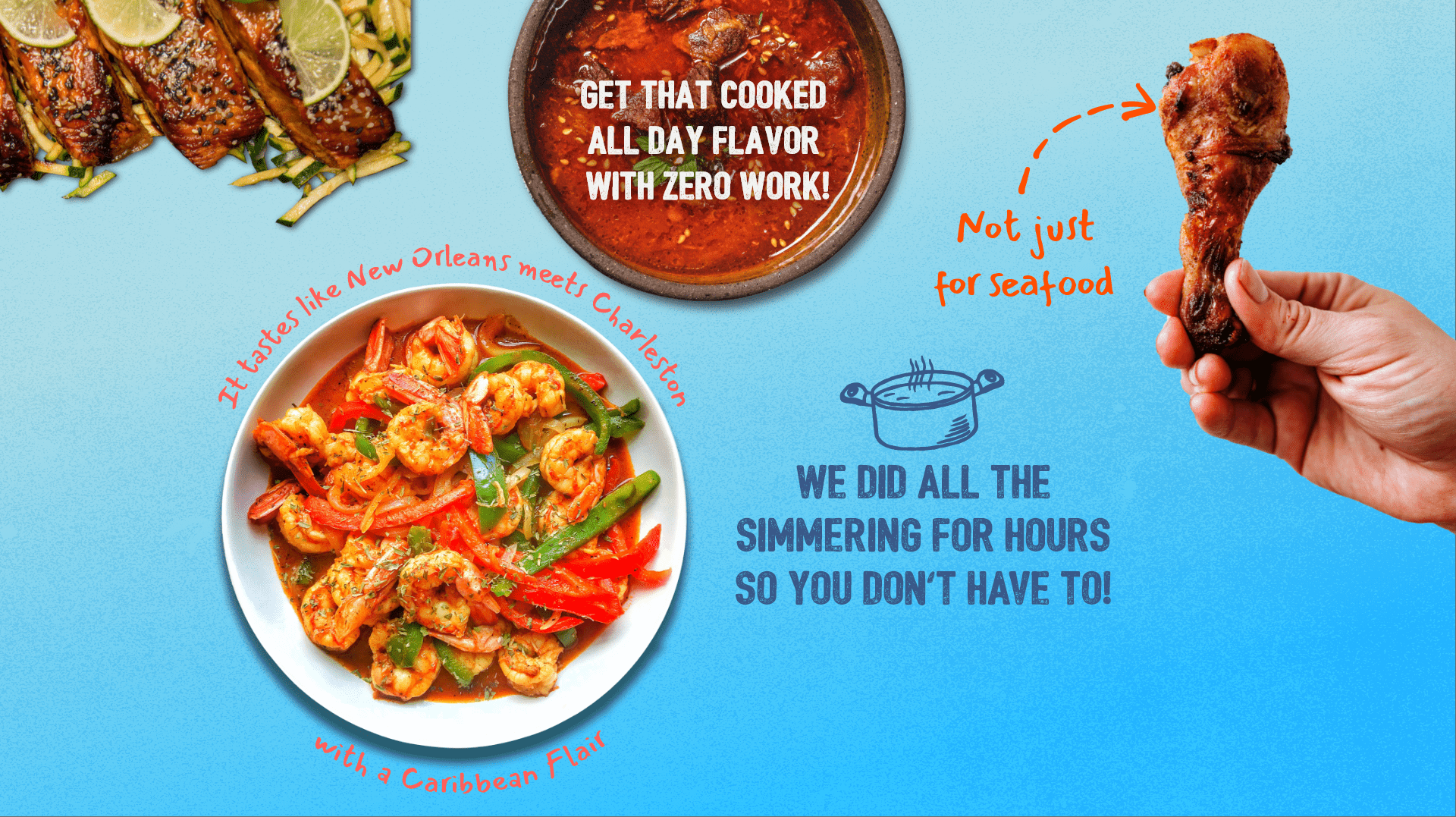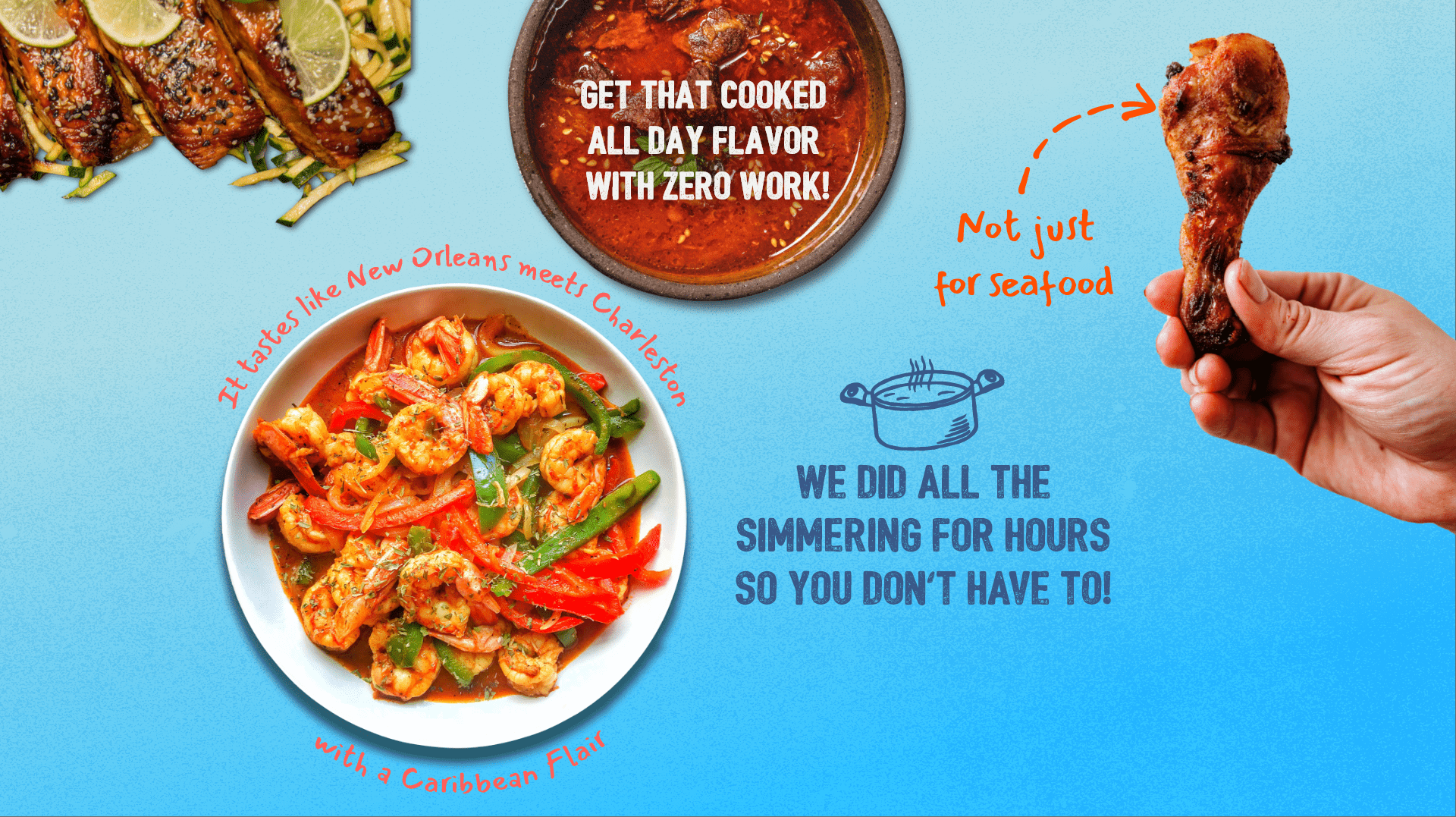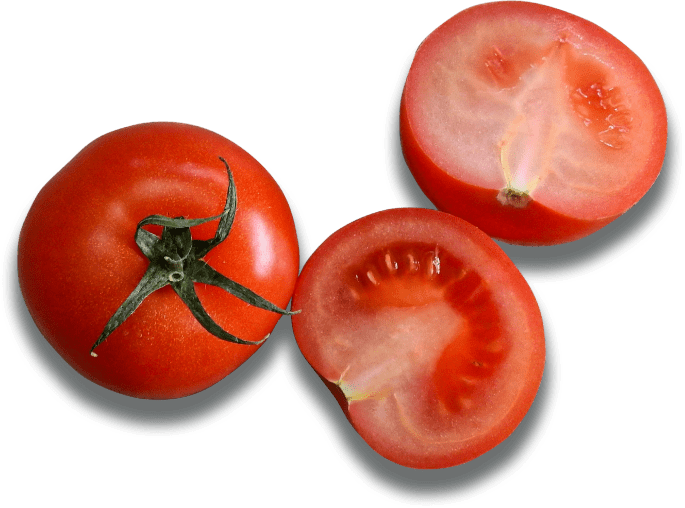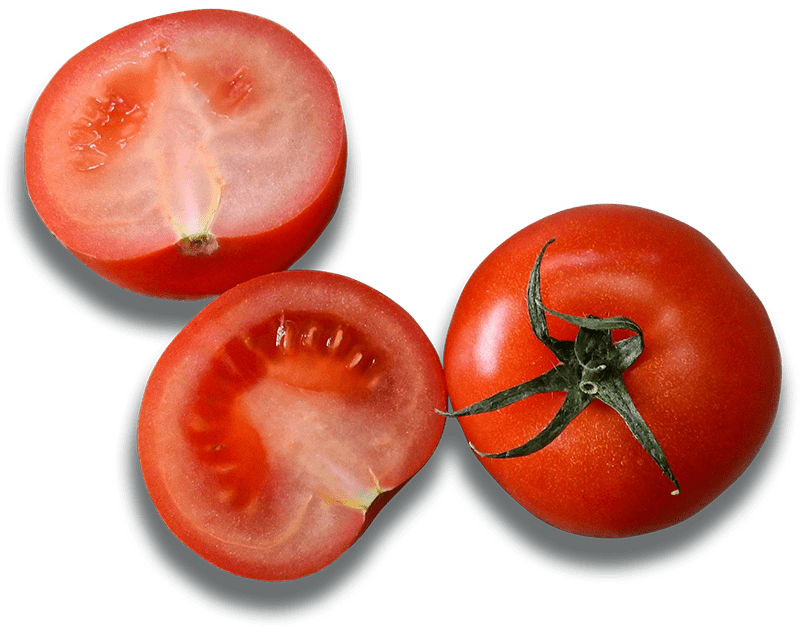 VEGAN? NO PROBLEM!
All Chilau products are vegan friendly and contain zero gluten, MSG, or other junk!
All Natural Clean Ingredients
Zero Gluten
Packed With Concentrated Flavor
Vegan/ Vegetarian Friendly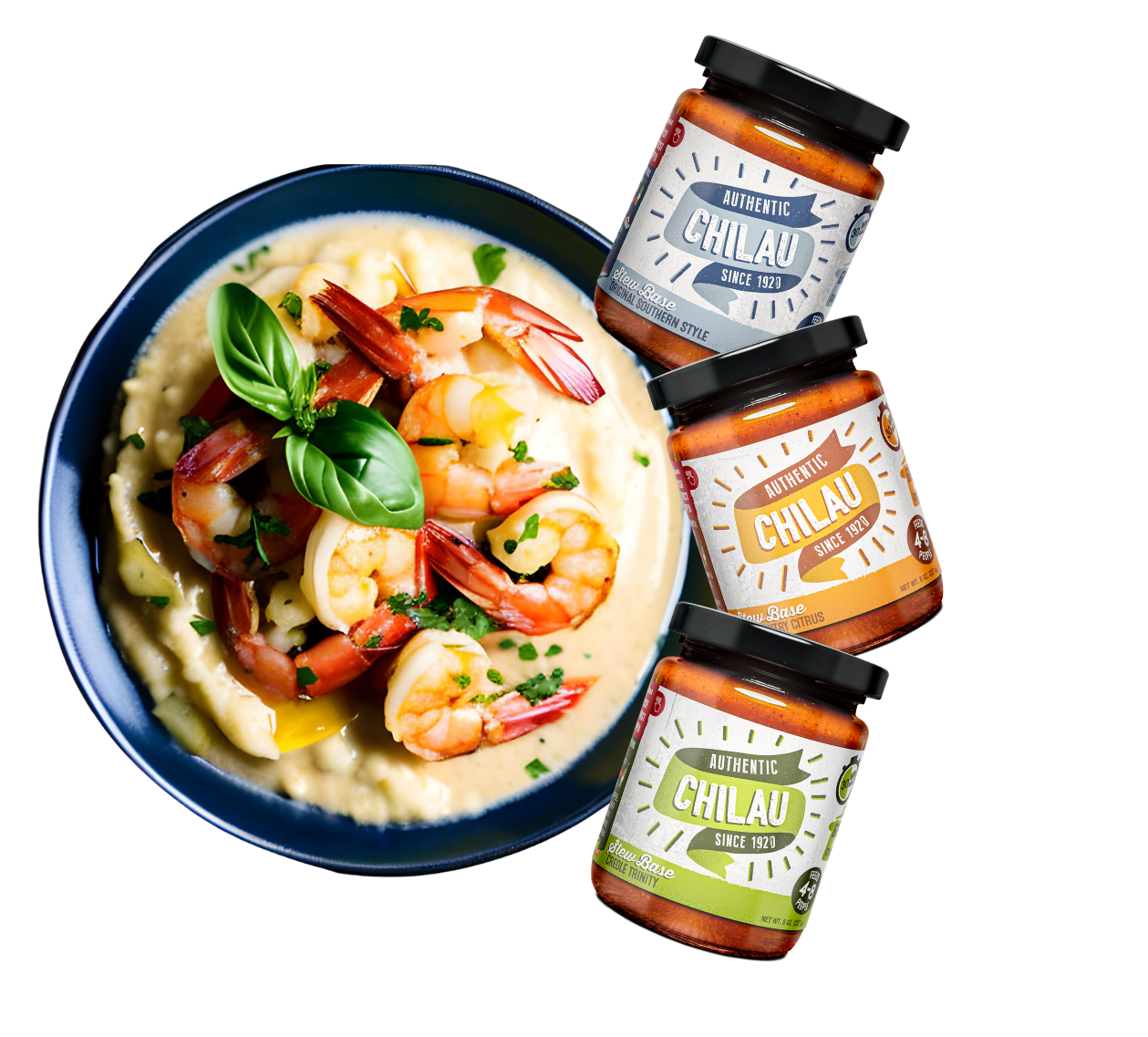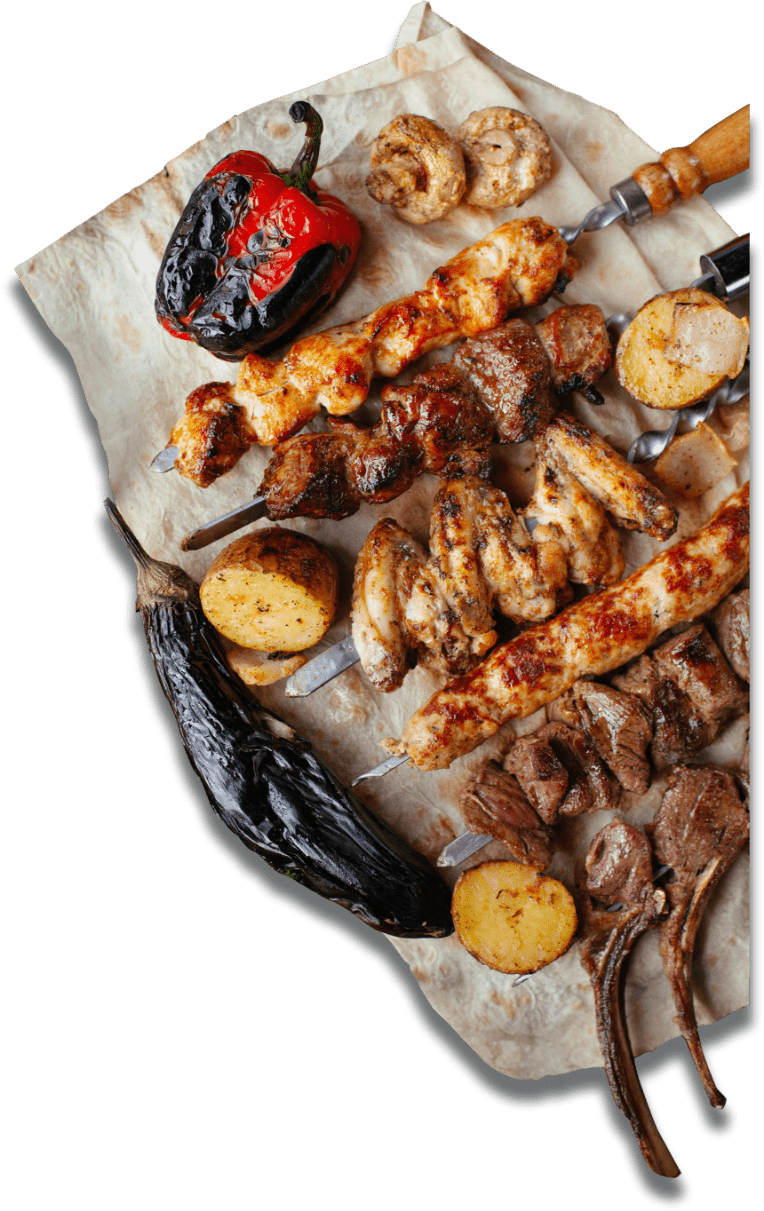 Find Chilau at a Retailer near you!
Didn't find anything close? Let us know where, and we'll try to make it happen! Request Here